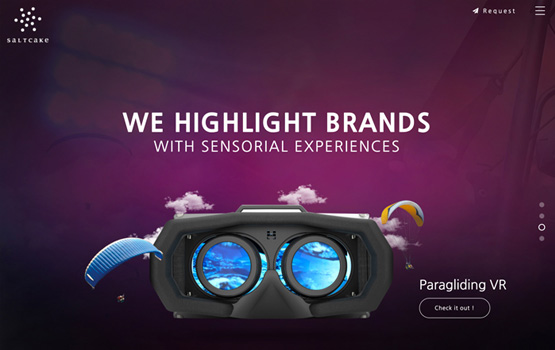 Benefits of the device
The system has been proven useful in many areas such as healthcare, aerospace industry, transportation and communication. "Power electronics helps you in enabling technological development of various other disciplines like renewable energies, electric transport, electro-medicine and communications as well as Antonio Lazaro, company's co-founder and another UC3M professor who designed the program.
With the program, the designer gets a range of solutions for new electronic power converters from which he can select. This activity accelerates and facilitates the work of the designer, as it doesn't seem ideal to resort to complicated arithmetical calculations. Lazaro stated "An automatic code generation is available for all designers, which will, in turn, provide them with solutions that are directly embedded in their systems.