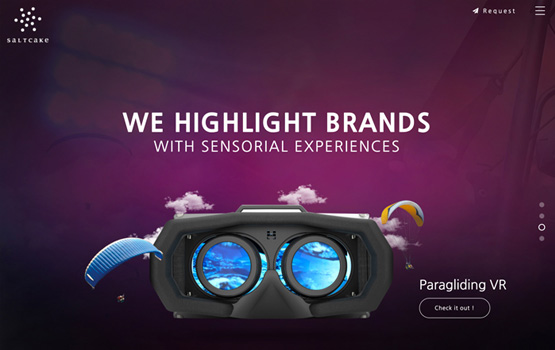 Working with the software
Features of the software are currently based on control and design of power converter control, which can change energy from direct current to direct current. However, the use can be extended for controlling rectifiers, power inverters and implementation of digital controls.
Beginning with a few specifications such as input and output voltages and electric power, the program offers engineer in charge of designing new electric power converters.
The power smart control is a technology-based company linked to the activity origin of power electronic systems research group (abbreviated GSEP in Spanish) from the electronic technology department of the University. This spin-off, owned through the UC3M, got quite a support from UC3M Science Park Business incubator.
Power Smart Control, a Universidad Carlos III de Madrid (UC3M) spin-off comes with updated software versions that help in optimization of the new mobile device charger design and other power converter apparatus.